Powered by Coinaly Digital LTD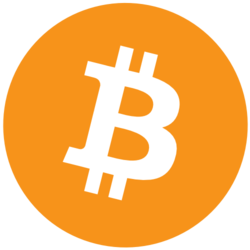 Bitcoin (BTC)
Price
$ 39,468.00
A whole new experience with Cryptocurrencies
Exchange bitcoins for Naira at best rates within minutes in our physical offices. Also, get a free bitcoin wallet address to receive and send bitcoins to any part of the world.
Securely Trade Online using Whatsapp
We are the safest, fastest and easiest way to turn your bitcoin or Ethereum to cash and vice versa. Trade now with us on Whatsapp right from your home at any convinient time. We are available to trade online 24/7.
Faster Payments
Bitcoin is the fastest way to send money abroad and make payments.
Better Rates than Banks
The best way to receive money from friends and family overseas. You get paid the full dollar rate.
Global Currency
Bitcoin is accepted in every country in the world therefore its the best way to store money.
Immune to seizure
Nobody can confiscate your Bitcoin since only you own it; it's not housed at any central bank or company.
Bitcoinshop.ng is a property of Coinaly Digital Assets Limited, a company duly registered with CAC with RC Number: 1470359